This is What we Do - Consulting
Filled up Online form for Call Back
Who we are and how we can Help you?
You have personal doctor, personal lawyer, personal barber? But what about Personal Moving Consultant? He can be the first person who can help you with issues upon moving process.
Founded in 2018, Personal Moving Consulting quickly established as a leader in the relocation consultation and moving industry consultation.
We guarantee expert hands-on relocation project coordination and cutting-edge solutions for our clients, which include the latest innovation in relocation consultation and moving industry consultation .
Our personal consultants experienced team of relocation specialists is committed to:
Providing efficient long- and short-term project planing resulting in relocation cost reduction
Give you internal support in all relocation process
Developing moving solutions to clients individual needs
Preparing and helping with your moving process from beginning to end
Our support and remote work can help minimize or prevent disruption in your relocation process.
About Personal Moving Consultant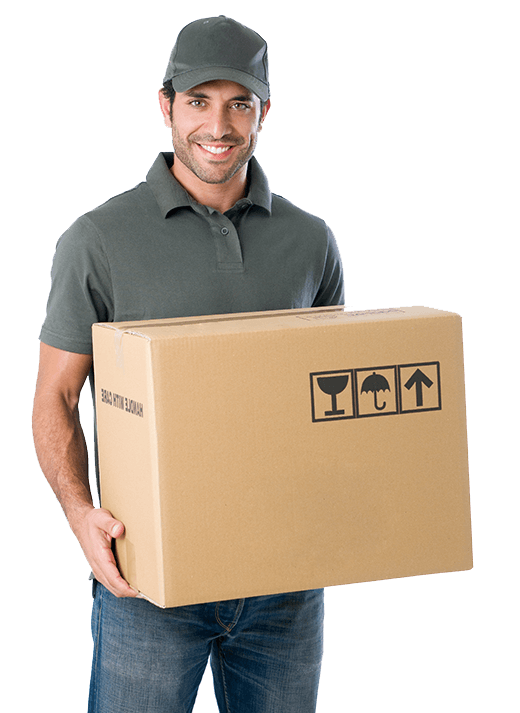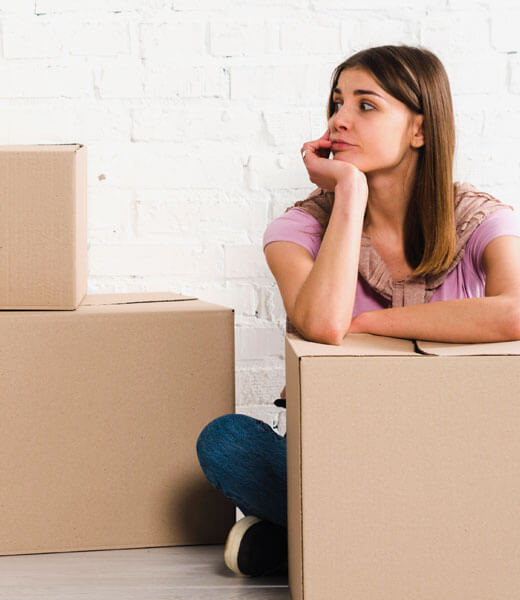 As an organization we are constantly evolving in order to provide our partners with usable, relevant help, consultation and advice in his relocation. That's why we will with you and will be pleasure advising and helping you with selecting your movers (make sure the carrier is licensed by the Commissioner of Transportation and his license must be valid NYDOT number).
Our Relocation Specialist helping you understood each document that you sign. And give you advice how make an inventory of all your household goods and include the number of boxes and condition of your furniture.
We are a powerful mix of relocation specialist and consultants, industry talent, and experts who keeps up with the latest advances in technology and innovations–eager to take on your challenges and create custom solutions for your need. That meet your immediate and long-term moving needs right now.
Nice Moving Consultation Experiences with us
Our Clients Total Miles Traveled
SCAN QR Code with your Phone
If you are not very comfortable talking – without any problems we also have Skype, Viber, Telegram and WhatsApp or you can order a call back.
To add and save for future our contact into your phone, only scan the QR code by phone camera.