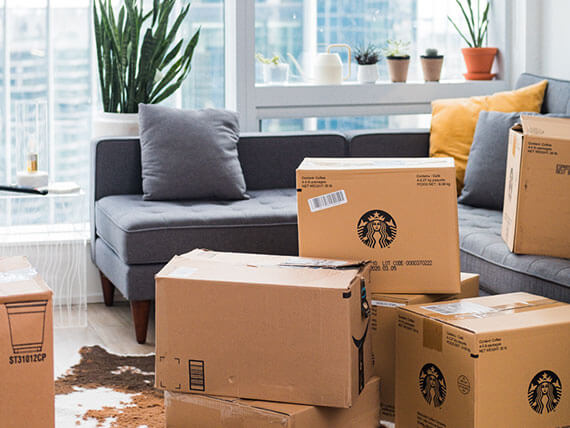 Personal Moving Coordinator (Consultant) performs many functions, but the most important function is to assisting you throughout the whole moving process and ensure a smooth, efficient and stress-free moving
Some of his services begin before the move. Those services recommending you moving all household goods and removing unneeded items and starting prepare your home for quick providing moving company estimates, and much, much more.
Our Specialists is not a moving company or moving brokers and we can help you whether you are moving across a town (local moving) or across the country(long distance, interstate moving) imagine you having your own personal relocation and consultation expert.
They take care about you and organize everything like arrangements for special transportation of expensive artwork, baby grand pianos or your wine collections; schedule moving crews, coordinating your whole move
They recommend you how marking all boxes and installation along with purchasing and labeling appropriate boxes in the kitchen, bathroom; even your garage and much much, more