We Service All Cities But Here's Some of The Top Ones
Have a Question? Contact Our Team today to learn more
The BuyMovingQuotes.Com is the easiest way to sell your relocation information, period. We work with hundreds of reputable moving companies in all fifty states, many of which offer for senior people, military packing and same day pick-up and after delivery we paid you % from total bill. We are a not very big, family owned and operated company and we pride ourselves on having the friendliest and most knowledgeable customer service agents in the moving industry.
If you are looking to sell your information about move to a company that pays money for relocation information then keep reading because we are going to lay it all out for you.
How Do I Sell information about current or future move?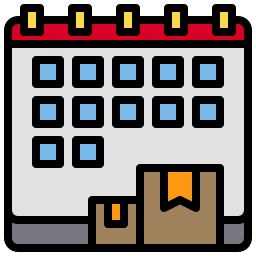 CITIES
WHERE WE BUY RELOCATION
INFORMATION FROM PEOPLE
Buymovingquotes buys relocation information (moving quotes) all across the continental United States with an expansive network of logistic networks and movers. Below, you will find some of the top cities, however, please remember we buys all information about move near you so call us to get your free offer to sell your move or get yours online quote in minutes.
How BuyMovingQuotes works?
Fill up form on our website or You can tell us what relocation information you have. You're moving right now or planning soon, where you're going (state, city), your need packing services or any additional moving service and what your budget is.
Using all information about your move and details you provide, we work with our network of professional, safe and reliable moving companies to connect you with the right one that meets all your needs and will help You. After completing the moving work, we will transfer you a fixed commission in the amount % from relocation balance. We keep all of your information completely private.
There are no hidden costs and no fees. Call us and receive only a few questions or fill up Sell Quotes form at our website online. We guarantee it's that simple and don't takes a long time.
Check out our trending cities